Housing and Homelessness Advocacy Day
Our 2021 HOUSING AND HOMELESSNESS ADVOCACY DAY will take place in early to mid February! 
Image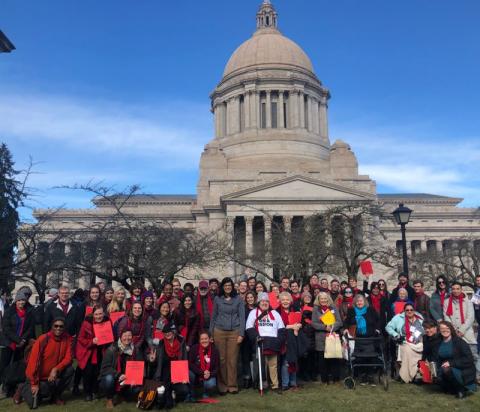 ---
---
HHAD 2020: Monday, February 3, 2020
512 Washington St SE, Olympia, WA 98501
Online pre-registration has now closed!
Download Advocacy Day materials here.
---
**PLEASE NOTE OUR NEW LOCATION THIS YEAR AT THE WASHINGTON CENTER FOR THE PERFORMING ARTS!!**
---
Interpretation & Accessibility
---
Thanks to our generous sponsors! 
---
Champions! $1000
Image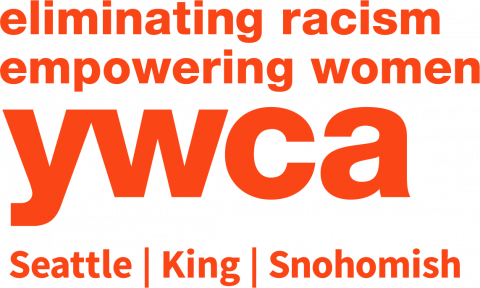 Image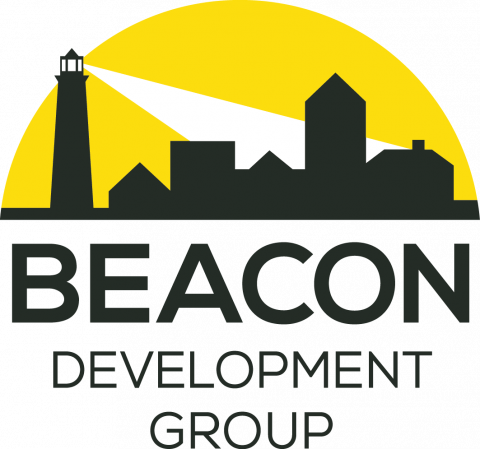 Image

Image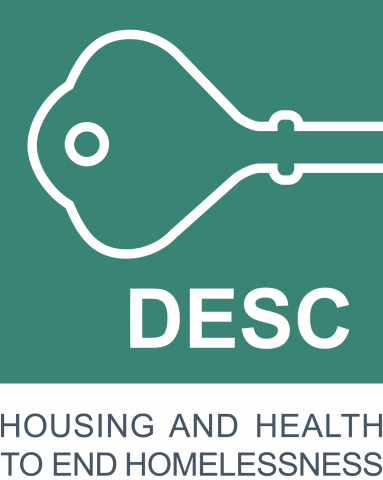 Image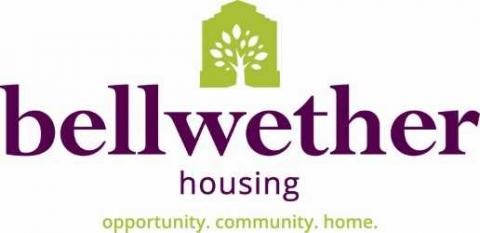 ---
Mobilizer $750
Image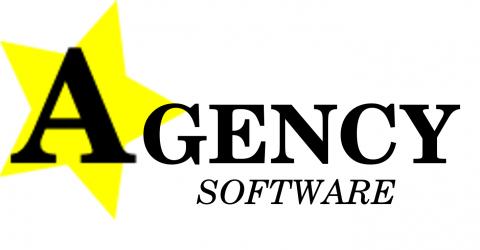 ---
CHANGEMAKERS  $500
Image

Image

Image

Image

Image

Image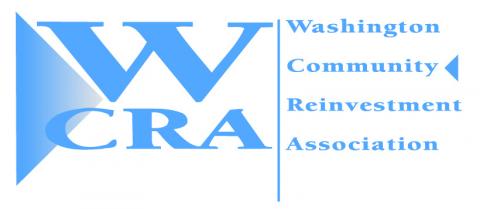 Image

Image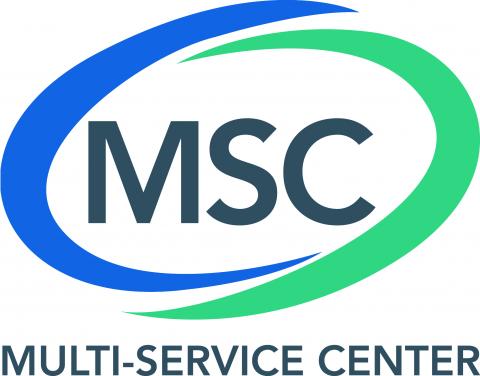 Image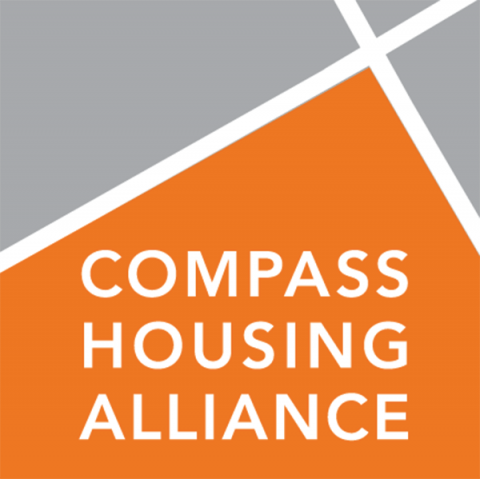 . 
Image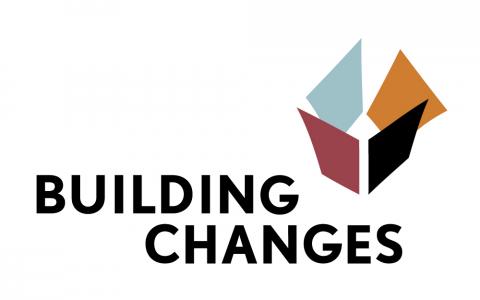 Image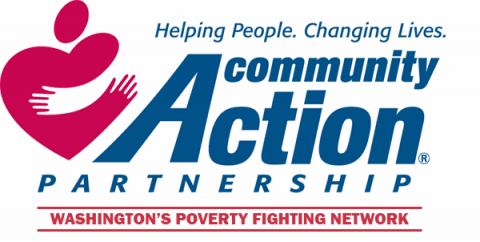 Image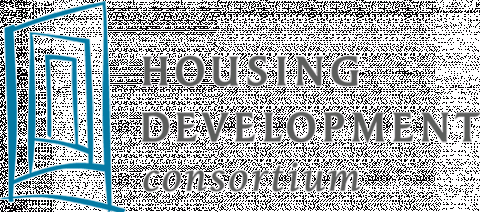 Image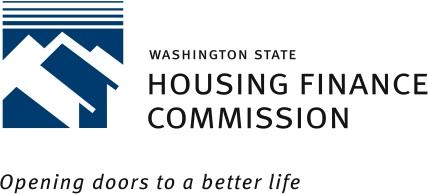 Image

---
Supporters $250
Image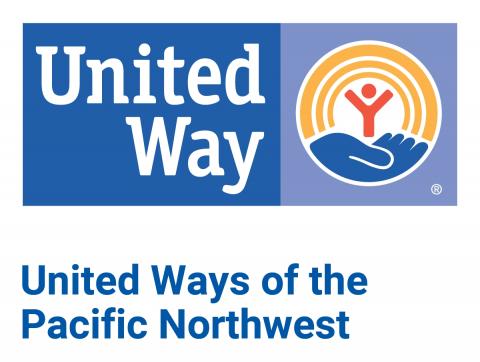 Image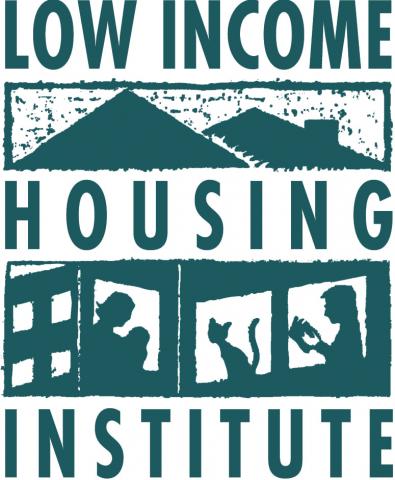 Image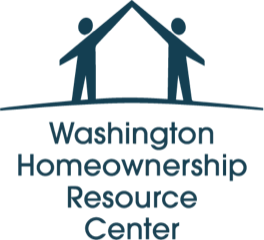 Image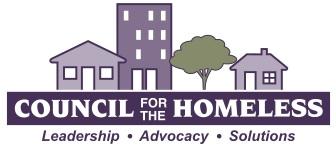 Image

Image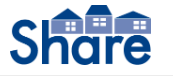 ---
Friends $150 +
---
---
What is Housing and Homelessness Advocacy Day?
Join more than 600 housing and homelessness advocates in Olympia for a powerful day of action on Monday, February 3, 2020.
The day starts at 8am at Washington Performing Arts Center
At Advocacy Day you will:
Gain inside information on housing policies;
Attend workshops to build your advocacy skills;
Meet your lawmakers alongside experienced advocates in pre-scheduled meetings
Stand with the growing movement fighting for safe, healthy, affordable homes for everyone in Washington!
Every voice makes a difference at Advocacy Day, and it's your chance to let your lawmakers know that you care about finding solutions to the affordable housing and homelessness crisis in Washington.
Watch this inspiring video about the importance of advocacy and community action!
---
Registration
Online pre-registration is now closed. To register for Advocacy Day, please come to the registration counter the morning of the event (Monday, Feb 3) between 8:00-8:45am. We encourage you to bring your own lunch if you did not pre-register, since we may not have enough leftover lunches for day-of registrants.
The suggested registration fee makes Advocacy Day possible by covering food, venue, materials, and other costs. The cost to attend should not be a barrier. Please take advantage of the partial and full scholarship options if it is right for your situation.
Housing Advocate: $35
Partial Scholarship: $15
Full Scholarship: $0
Youth Advocate: $5
For questions, please contact hhad@wliha.org.
---
Transportation
The Housing Alliance does not provide transportation to Advocacy Day, but you can join or organize a carpool here. 
Groups organizing transportation for people who are low-income to attend Advocacy Day may apply for a transportation grant here by January 13. 
Please note that parking is limited in the area, and street parking will be the closest option to the venue. To get from the Center for Performing Arts to the Capitol Campus, the free DASH shuttle (wheelchair accessible) will be running every 12 minutes.  
If you need an accessible parking spot, please email John Stovall at johns@wliha.org. We will reserve some metered spaces on the block near the Center for the Performing Arts. 
---
Interpretation & Accessibility
We want this event to be accessible to you! We are best able to accommodate requests the sooner we know about them, so please reach out ASAP if your participation would need some sort of accommodation or if you will need childcare (and also note those needs on your registration form). 
We typically need at least 2 weeks to be able to provide interpretation, translation, and childcare services, as well as make certain accessibility accommodations, so please register by Friday, January 17 to let us know what your needs are.
Feel free to contact us with any needs or questions.
---
Getting Ready
Look up your legislative district here to find out who your lawmakers are.
Read about the Housing Alliance's 2020 legislative priorities.
Check out all the Advocacy Day materials in advance here!
---
Help spread the word about Advocacy Day! Download this printable flier to share. 
Want to volunteer? Be sure to note that on your registration form, or send us a note.
And of course, help us spread the word on social media! Use #HHAD2020 on Twitter, Instagram, and Facebook when talking about Advocacy Day.
---
Sponsorship
Sponsors make our annual Housing and Homelessness Advocacy Day a reality, and help us to educate and engage legislators and their staff.
Last year, financial support from our sponsors provided the resources to bring over 600 participants to Olympia to advocate for more opportunities for an affordable home for everyone in Washington! We hope to increase that number in 2020, but we can't do it without your help!
Advocacy Day information reaches more than 600 attendees plus over 8,000 people on our email list, lawmakers from nearly every district in the state, and even more people through a robust social media presence. Sponsorship makes your organization a visible supporter of affordable homes and efforts to end homelessness.
We invite you to join us as a sponsor at one of the following levels:
Image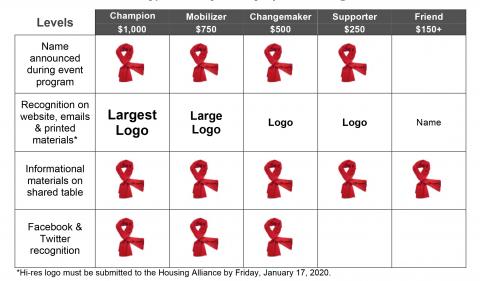 You can make your sponsorship payment online here. For questions related to sponsorships, please contact Itzchel Bazan.
For general questions about Advocacy Day, email hhad@wliha.org or call Caroline Lopez at (206) 442-9455 ext. 201.