Current Action Alerts
Image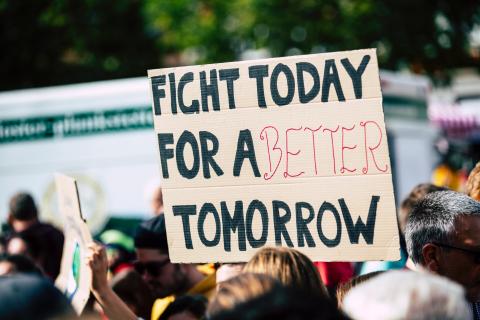 January 18, 2021: Legislative Session Week 2: LEND YOUR VOICE to prevent evictions and homelessness! 
Washington is at a crossroads; at any given time since the beginning of the pandemic recession, well over 100,000 renters have been unable to pay rent. A sufficient off-ramp from the eviction moratorium must be implemented before it expires in March. Census Bureau data from mid-December found that over 175,000 Washington renters were behind in rent and over 387,000 renters who were current on rent report that they had to use credit cards and other unsustainable methods to meet their basic needs in the last 7 days. 
The Washington State Department of Commerce estimates that $100 million in rental assistance is needed PER MONTH in order to meet the great need. The estimated $500 million in federal rental assistance will significantly help address part of the rental arrears that have already accumulated, but it will be critical for the state to fill the gap and to create a longer term solution to assist the households that will continue to need rental assistance for the months and years to come.  
Of course, rental assistance alone will not prevent evictions – we must ensure that landlords have a legitimate business reason to make tenants move and that tenants with a valid legal defense don't unfairly lose their home because of a confusing and intimidating legal process that is impossible to navigate without help. 
---
January 11, 2021: Tell State Lawmakers: Prioritize Affordable Homes and Housing Stability.
The legislative session is upon us, and we have a monumental task ahead: passing our budget and policy priorities to ensure that everyone in Washington can thrive in a stable, affordable home throughout the recovery and into the future. Will you lend your voice? Please take action by sending our priorities to your lawmakers using the form to the right.
---
Previous action alerts:
01/07/2020: Jumpstart your 2021 advocacy today for affordable housing in Washington!