Current Action Alerts
Image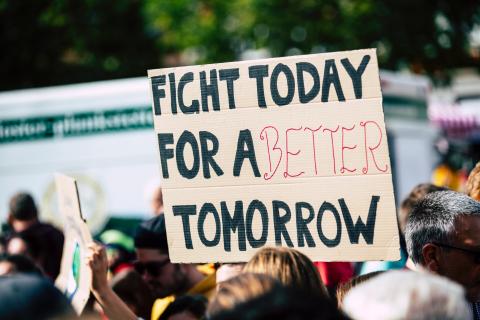 Tell Gov. Inslee, again, extend the moratorium on evictions.
The legislature convenes in January and so we are asking that the moratorium be extended until March 31. This date is well before the session is scheduled to end, but should give lawmakers the time needed to pass a long-term legislative solution that includes robust rental assistance so that landlords get paid. But with November and the holidays around the corner, now is the time to double-down and assure our neighbors that they will not be thrown out in the cold! 
Please join us in taking action today to ask our state lawmakers and Governor Inslee to keep the moratorium strong and to extend it to March 31.  
Take Action to Build More Affordable Homes in Spokane!
Since the pandemic changed all of our lives, it has become clearer than ever that housing is essential for public health, particularly for our unhoused community members. Racial disparities in housing, homelessness, and other systems have resulted in the disparate numbers of confirmed cases and deaths due to COVID-19. The Spokane City Council is poised to take advantage of legislation that allows them to approve a 1/10th of 1% sales tax which could build 2,000 NEW homes which are truly affordable. This was made possible earlier this year with the passage of house bill 1590. Housing advocates like you helped get that bill passed – now you can make sure it's put to use in Spokane!  
Join us, the Spokane Low Income Housing Coalition, Fuse Washington, and other many other housing advocates in calling on the Spokane City Council to adopt this fund source by the end of the year, and to add a requirement that a majority of the project selection committee be Black, Indigenous, and people of color who are most impacted by housing instability and homelessness. 
Write to your Council Member today!