25th Anniversary Awards Dinner
Celebrating 25 Years of Bringing Washington Home
---
Awardees
---
The Washington Low Income Housing Alliance is pleased to announce the 2013 Bringing Washington Home advocacy awardees:
Individual Advocate of the Year
Greg Winter


Image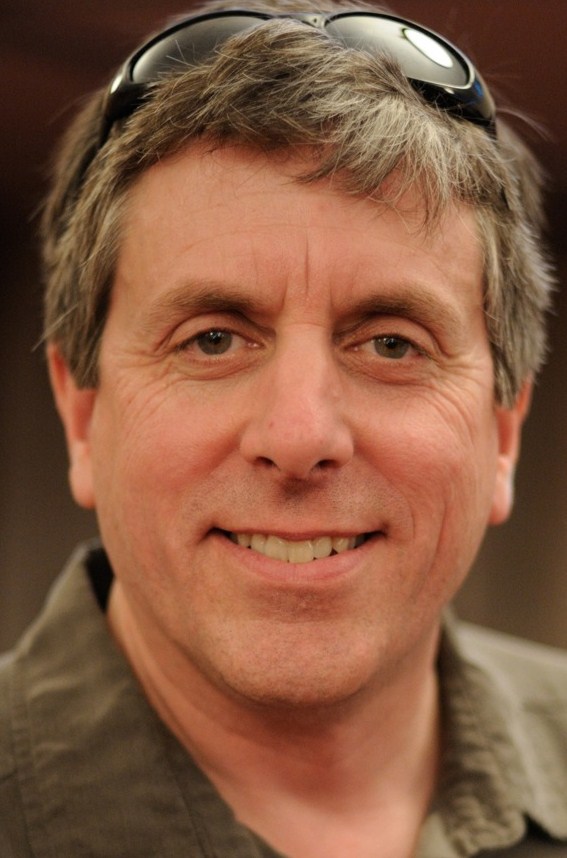 Greg Winter was a key leader in the successful Bellingham Home Fund campaign, which made Bellingham the second city in Washington to establish a voter passed local housing levy. The fund will generate $21 million over seven years for affordable housing in Bellingham. Greg calls it, "the most important and strategic homeless prevention initiative our community has conceived." After the campaign, Greg jumped right back in to state legislative advocacy. He has testified on the budget, written and generated letters to the editor, collected impact stories, and engaged many others in his community to advocate. Communities in Bellingham and across Whatcom County are better for Greg's leadership.
Advocacy Organization of the Year
Community Action of Skagit County


Image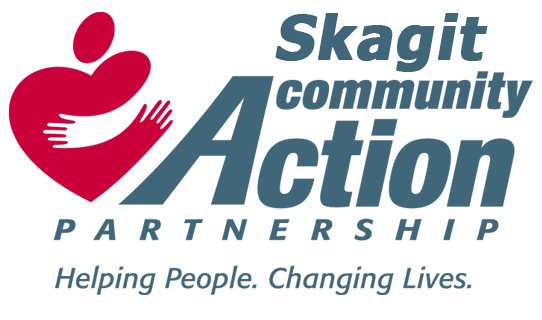 Community Action of Skagit County has shown the kind of advocacy leadership that helps lawmakers truly understand the connection between their decisions and lives of people in their communities. The team at Community Action of Skagit County have gathered stories, testified in Olympia, and engaged their board of directors in advocacy to protect services that low-income people in their community count on. Their work demonstrates the value of service providers bringing their unique perspective to advocacy and we are honored to recognize their commitment.
Legislator of the Year
State Senator Steve Hobbs


Image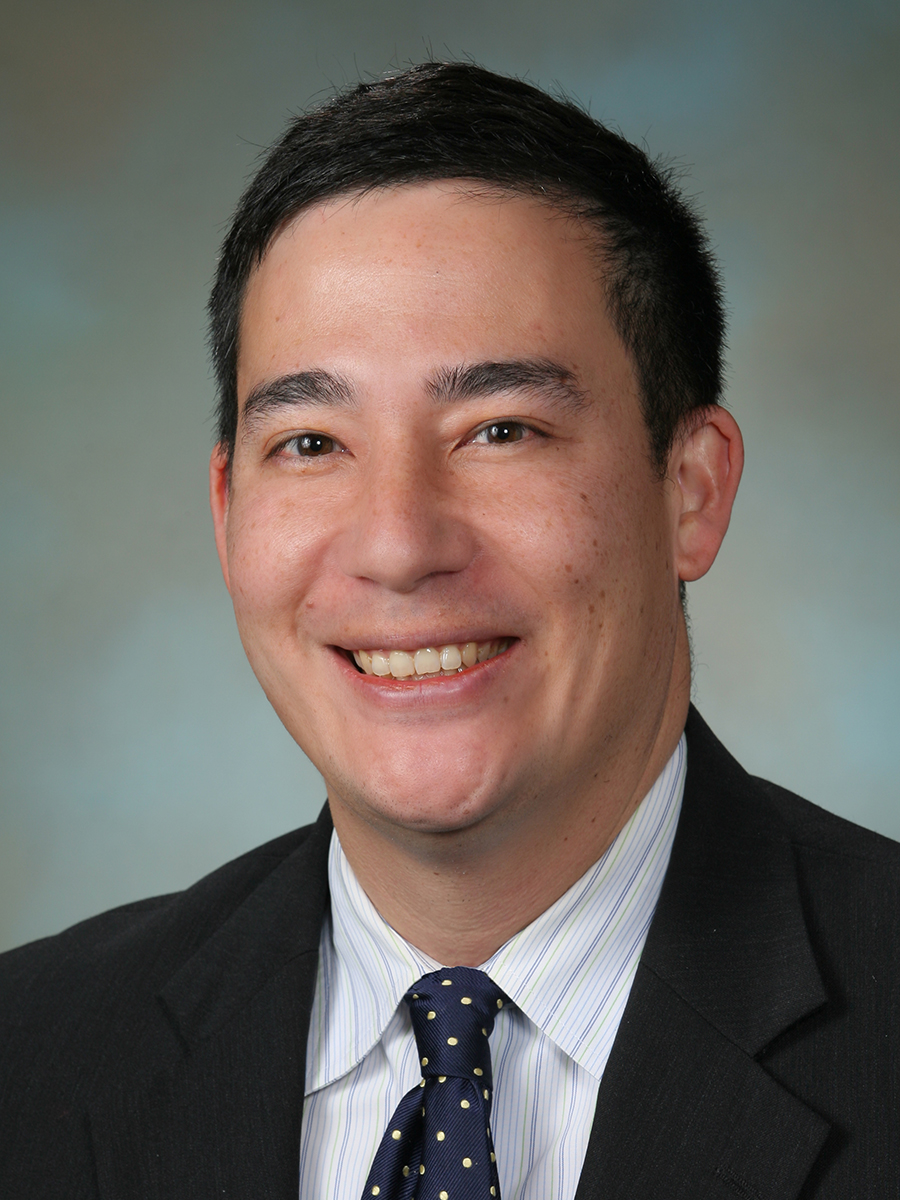 State Senator Steve Hobbs (44th—Lake Stevens) is a skillful and strategic champion of the Fair Tenant Screening Act. Signed into law on April 24, the bill eliminates barriers to housing for survivors of domestic violence, sexual assault, or stalking. It will soon be illegal for tenant screening companies to report on a housing applicant's status as a survivor, thereby closing a gaping loophole that was allowing some landlords to continue discriminatory practices. As the lead sponsor, Senator Hobbs tirelessly steered this bill through a tumultuous session and we thank him for focusing his efforts on this important issue.
Leadership in Board Advocacy
Imagine Housing


Image



We're thrilled to present our first-ever award for board advocacy to Imagine Housing. The entire team at Imagine Housing knows the impact that public policy has on their ability to achieve their goal of providing stable housing and creating strong, diverse communities in East King County. They've created a board advocacy committee to ensure that the community leaders who serve on their board know when and how to raise their voices. As the Housing Alliance works to engage the many board members of affordable housing and homelessness organizations across the state, we constantly point to Imagine Housing as the model of how to make it happen. We thank them for their leadership and commitment to building advocacy into every level of their organization.
Every year, the Housing Alliance celebrates and recognizes an individual, organization, and lawmaker who have gone above and beyond to advocate on affordable housing and homelessness issues. This year also marks the first time recognizing a nonprofit board for their dedication to legislative advocacy. The four awards will be officially given out on Tuesday, June 11 during the annual Bringing Washington Home event.
---
Keynote Speaker
---
Peter B. Edelman, Anti-poverty Advocate, Law Professor and Author
Image

Peter Edelman is a lifelong antipoverty advocate. Currently a professor of law at Georgetown University Law Center where he teaches constitutional and poverty law, Edelman was a top advisor to Senator Robert F. Kennedy, Issues Director for Senator Edward Kennedy's 1980 campaign, and a member of President Bill Clinton's Administration. Prior to working for Senator Robert F. Kennedy, he clerked for Supreme Court Justice Arthur J. Goldberg and for Judge Henry J. Friendly on the U.S. Court of Appeals.

Edelman made news in 1996 when he resigned from the Clinton administration in protest of the president signing the Personal Responsibility and Work Opportunity Act. According to Edelman, the 1996 welfare reform law destroyed the safety net. It increased poverty, lowered income for single mothers, put people from welfare into homeless shelters, and left states free to eliminate welfare entirely.

He has since written a number of books and articles. In his latest, titled So Rich, So Poor: Why It's So Hard to End Poverty in America, Edelman outlines why the income-level disparity in the U.S. is now wider than at any point since the Great Depression and delves into what is happening to the people behind the statistics.
His previous books include Searching for America's Heart: RFK and the Renewal of Hope and Reconnecting Disadvantaged Young Men, which he co-authored. His article in the Atlantic Monthly, entitled "The Worst Thing Bill Clinton Has Done," received the Harry Chapin Media Award.
---
Details
---
The Washington Low Income Housing Alliance Advocacy Awards Dinner is an opportunity to join our state's affordable housing and homelessness advocacy community. We'll celebrate and recognize an outstanding individual, an inspiring organization, and an effective lawmaker who've gone above and beyond to advocate for everyone in Washington to have the opportunity to live in a safe, healthy, affordable home. This gathering is also a chance for you to support the state's leading coalition focused on legislative advocacy and movement building around affordable housing and homelessness issues.
This year is particularly significant, as we're celebrating our 25th anniversary. From our humble beginnings as the Washington Low-Income Housing Congress to today as the statewide champion for housing, we commemorate our many milestones and accomplishments. This includes playing a pivotal role in founding one of the nation's first state housing trust funds, organizing the largest Housing and Homelessness Advocacy Day this past February, and our long track record of legislative wins. While our tactics and focuses have evolved over the years, we've always been dedicated to our vision of ensuring more people in Washington have a place to call home. That's why we've picked the theme, "Celebrating 25 Years of Bringing Washington Home." As we celebrate, we'll also use this event to encourage our members, supporters, and allies to dream big and imagine what the future will bring for our work across the state.
Check out our History page for a thorough account of our timeline, as written by former Housing Alliance board member Kim Herman.
To view our comprehensive and ever-growing list of wins in the state legislature, go to out Legislative Victories.
Celebrating 25 Years of Bringing Washington Home


The Housing Alliance 25th Anniversary Awards Dinner
Tuesday, June 11, 2013
5:30pm-8:00pm
Seattle Center Fisher Pavilion
305 Thomas Street
Seattle, Washington  98109
Online ticket sales are now available!
---
Thank You to Our Sponsors
---

Abracadabra Printing

Banner Bank

BBCN Bank

Beacon Development Group

COHO Team of Windermere Agents

Housing Development Consortium of Seattle-King County (HDC)

KeyBank

Mercy Housing Northwest

Schwabe, Williamson & Wyatt

Walsh Construction

Washington State Housing Finance Commission
For more information on becoming an official sponsor, go to our Sponsorship page.
---
Thank You to Our Table Captains
---
Building Changes

Donald Chamberlain

Troy Christensen

DESC

Susan Duren

Megan Gibbard

Tim Harris

Homesight

Interfaith Association of Northwest Washington

King County Housing Authority

Low Income Housing Institute

Maureen Kostyack

Rachael Myers

Plymouth Housing Group

Puget Sound Sage

Darryl Reber

June Robinson

Irene Basloe Saraf

Statewide Poverty Action Network

Tacoma/Pierce County Affordable Housing Consortium

Quinnie Tan

Karen Tennyson

Bryan Thompson-Royer

Kim Toskey & Peter Catterall

Janice Tufte

Washington State Department of Commerce
To become a table captain, please contact Development Manager Natalia Fior at 206.442.9455 x201 or natalia@wliha.org.
---
For the Media
---
Image