Image



Save the Date!
Conference on Ending Homelessness
October 4-7, 2021 | Tacoma, WA
The Conference on Ending Homelessness is an annual event that brings together over 600 people from across the state who are working to end homelessness for learning, networking, advocacy, and community building opportunities. Together, we learn from each other, exchange ideas and share advice, get inspired and re-energized, and organize to grow the movement to end homelessness in Washington and beyond.
We will put out a call for session proposals in February. To receive an email notification when we are ready to accept session proposals, please click here.
Next year, the Conference on Ending Homelessness will be held in conjunction with our affordable housing counterpart conference, Housing Washington. Stay tuned for joint registration and sponsorship opportunities!
 
Image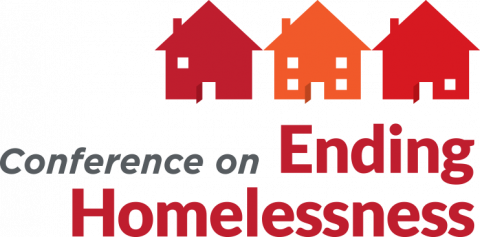 Image

---
COEH2020 Follow Up
---
A sincere thank you to all our conference speakers, sponsors, and attendees! If you attended COEH2020, please take a few moments to complete an evaluation. We appreciate your feedback. 
If you need a copy of your registration receipt, please contact lynn@properplanningteam.com.

Session recordings are now available for everyone who registered for the conference! Log into your Pathable account at coeh-virtual.pathable.co and click on a plenary, breakout session, or wellness session to watch the recording. (Stakeholder meetings and affinity group caucuses were not recorded.)
If a speaker made their PowerPoint slides and handouts available to us, those can be downloaded here. 
Missed the conference? You can still register after the event to receive access to recordings of plenaries and breakout sessions.
This year's event included 14 sessions that were certified for Continuing Education credit for Licensed Social Workers. The deadline to complete the content retention quiz and session evalutions to receive CE credit has passed. Those who passed content retention quizzes will recieve a certificate via email on November 13 for CEUs earned at this year's conference.