Conference on Ending Homelessness
October 6-8, 2021
COEH is an annual event that brings together over 800 people from across the state who are working to end homelessness to learn from each other, exchange ideas and share advice, get inspired and re-energized, and organize to grow the movement to end homelessness in Washington and beyond.

This conference is for everyone – whether you are a service provider, a long-time housing justice advocate, an organizer, an elected official, or someone who wants to start learning more about how we can end homelessness in Washington, we extend a warm welcome for you to join us. We will provide multiple spaces for identity-based caucusing to reflect and process with others who share similar identities.
We are thrilled to welcome Dr. Ibram X. Kendi, Julián Castro, and Dr. Richard Cho to the virtual keynote stage this year, and have an exciting line up of other speakers, plenaries, and sessions in store: see the full program here.
If you're a social worker, you will find many opportunities for Continuing Education credits – and, since your registration includes access to session recordings, you can access even more content and get even more CE credits after the conference is over.
Registration is open! Visit coeh2021.hubilo.com.
As always, Housing Alliance members receive a special discounted rate on conference registration. Learn more about member benefits and joining the Housing Alliance at wliha.org/membership.
This year, COEH is being held in conjunction with our counterpart affordable housing conference, Housing Washington, taking place immediately before COEH on October 5 and 6. Housing Washington sessions will be free to attend. For COEH sponsors, Housing Washington is offering a 15% referral discount on rates for first-time sponsorship. Email us at conference@wliha.org to learn more.

Thank You to our Cornerstone Sponsors: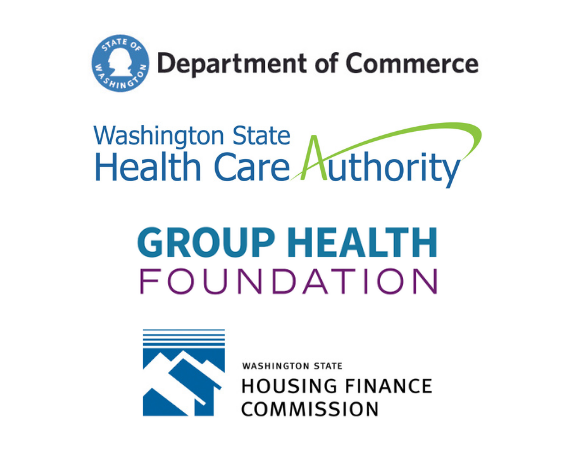 Thank You to our Foundation Sponsors:


Thank You to our Roof Sponsors:




Thank You to our Hearth Sponsors: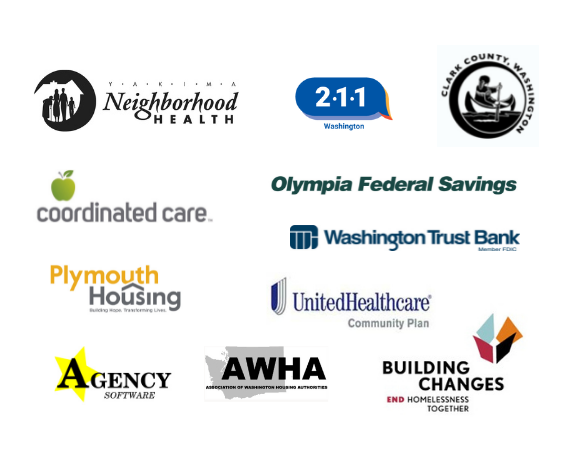 Thank You to our Staircase Sponsors:
Beacon Development Group
Bellwether Enterprise
Chief Seattle Club
Housing Development Consortium
Mary's Place
SMR Architects
Third Place Design Cooperative
Vancouver Housing Authority
Walsh Construction Co.
YouthCare
 
Thank You to our Foyer Sponsors:
HomeLight
Low Income Housing Institute
Mercy Housing
Multi-Service Center
OPEIU Local 8
Opportunity Council
Real Change
United Ways of the Pacific Northwest
YWCA Seattle King Snohomish