Join us to help Bring Washington Home!
Image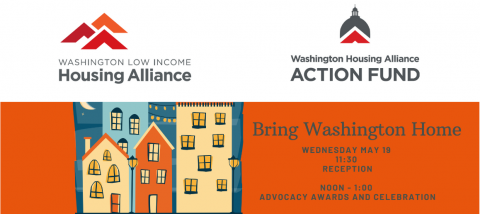 Our movement showed its strength and compassion in ways we never expected would be necessary before 2020. Homelessness service providers responded heroically to the crisis, quickly moving people into safer shelters. Affordable housing providers kept people safe by delivering meals, masks, and information to vulnerable residents. Local and state government leaders quickly set up new programs to deliver assistance to people struggling to pay rent. And thousands of people across the state raised a resounding collective voice over the last year to keep people safe, healthy, and housed during the pandemic. 
Join us to celebrate what we've accomplished together and to gear up for the work ahead. 

There is no cost to attend but all guests will be invited to make a personally meaningful contribution to power our work to make sure everyone in Washington has a safe, affordable place to live.
This event is our most important fundraiser of the year and sponsors are critical to its success. We hope you will join us this year, to help Bring Washington Home. You can see a full list of sponsor levels and benefits here, pledge your sponsorship support here, or if you're ready, make your sponsorship payment here. Please don't hesitate to reach out if you have any questions about the event or sponsor benefits.
To serve as a virtual table captain or learn about sponsorship opportunities, contact itzchelb@wliha.org.
---
Thank you to our 2021 Bring Washington Home Sponsors!
---
Image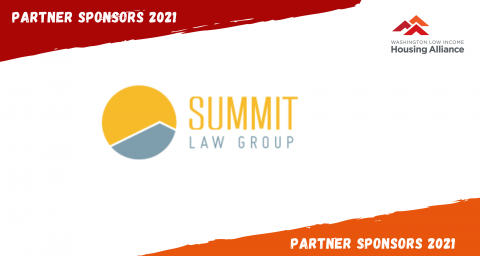 Image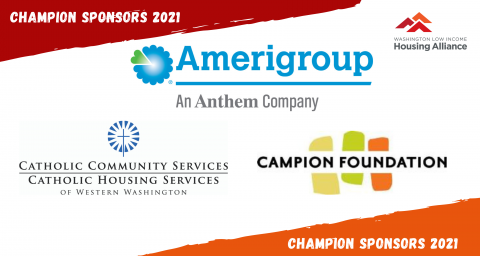 Image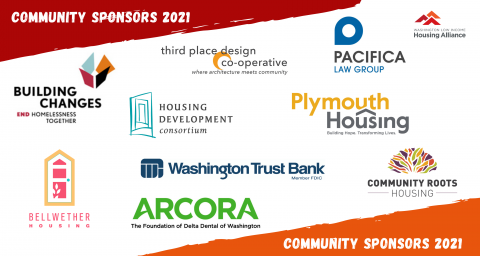 Image