Support the Housing Alliance through the Amazon Smile program
Image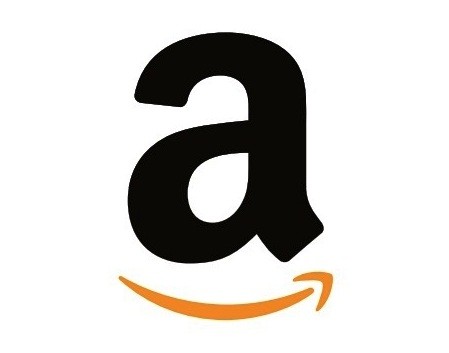 There's a new way to support the Housing Alliance, and it's just as easy as clicking to take action during the legislative session! If you already shop at Amazon, switch on over to smile.amazon.com to make your purchase and the AmazonSmile Foundation will donate 0.5% of the price of eligible purchases to the Housing Alliance.
To make the Washington Low Income Housing Alliance your designated AmazonSmile charity, follow these easy steps:
1. Sign in to smile.amazon.com.
Image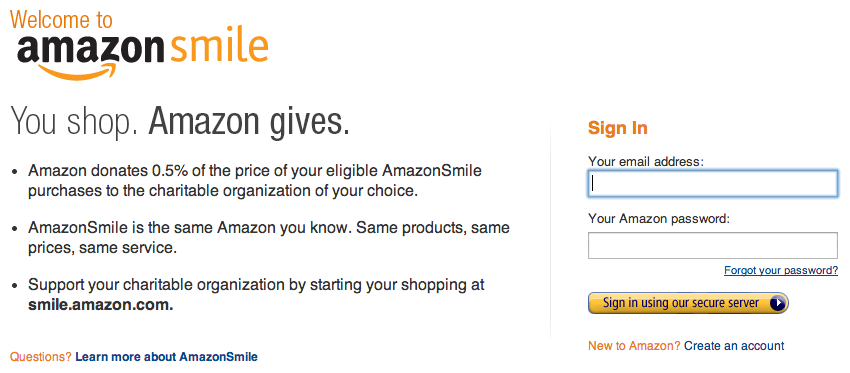 ---
2. If it is your first time logging-in, it will prompt you to enter into the field the name of the charity you'd like to support.
Image

---
3. After you enter our name, "Washington Low Income Housing Alliance" and click enter, our organization should be listed. Click "SELECT."
Image

---
4. You're done! You'll know that your purchases are supporting the Housing Alliance because our name will be listed at the top and you'll receive a confirmation email from Amazon. Don't forget to use smile.amazon.com when you want to make a purchase at Amazon.
Image

Thanks!