Rents continue to be Out of Reach for too many across Washington
Joaquin Uy, Communications Specialist
In order to afford a modest, one-bedroom apartment at Fair Market Rent in Washington, renters need to earn $17.26 per hour. This is Washington's 2015 one-bedroom Housing Wage, revealed in a national report released today. Washington, D.C.-based research and advocacy organization National Low Income Housing Coalition and the statewide legislative advocacy organization Washington Low Income Housing Alliance jointly released the Out of Reach 2015 report.
Every year, Out of Reach reports on the Housing Wage for all states, counties, metropolitan areas, and combined non-metropolitan areas in the country. The report presents housing costs nationwide, highlighting the gap between what renters earn and what it costs to afford rent at fair market value.
According to the report, this state is the tenth most expensive state for renters. There is no doubt that the high cost of rental housing is driving increases in homelessness. According to an article published recently in the Journal of Urban Affairs, an increase of $100 in median rent for an area results in a 15 percent (metro areas) and a 39 percent (nearby suburbs and rural areas) increase in homelessness.
The hourly wage (working full-time) needed to afford a modest 2-bedroom apartment jumped by at least 10 percent in six counties:
| County | Percentage increase of hourly wage needed to afford a home |
| --- | --- |
| King County | 26% |
| Snohomish County | 26% |
| San Juan County | 14% |
| Clallam County | 11% |
| Pacific County | 10% |
| Benton County | 10% |
| Franklin County | 10% |
Image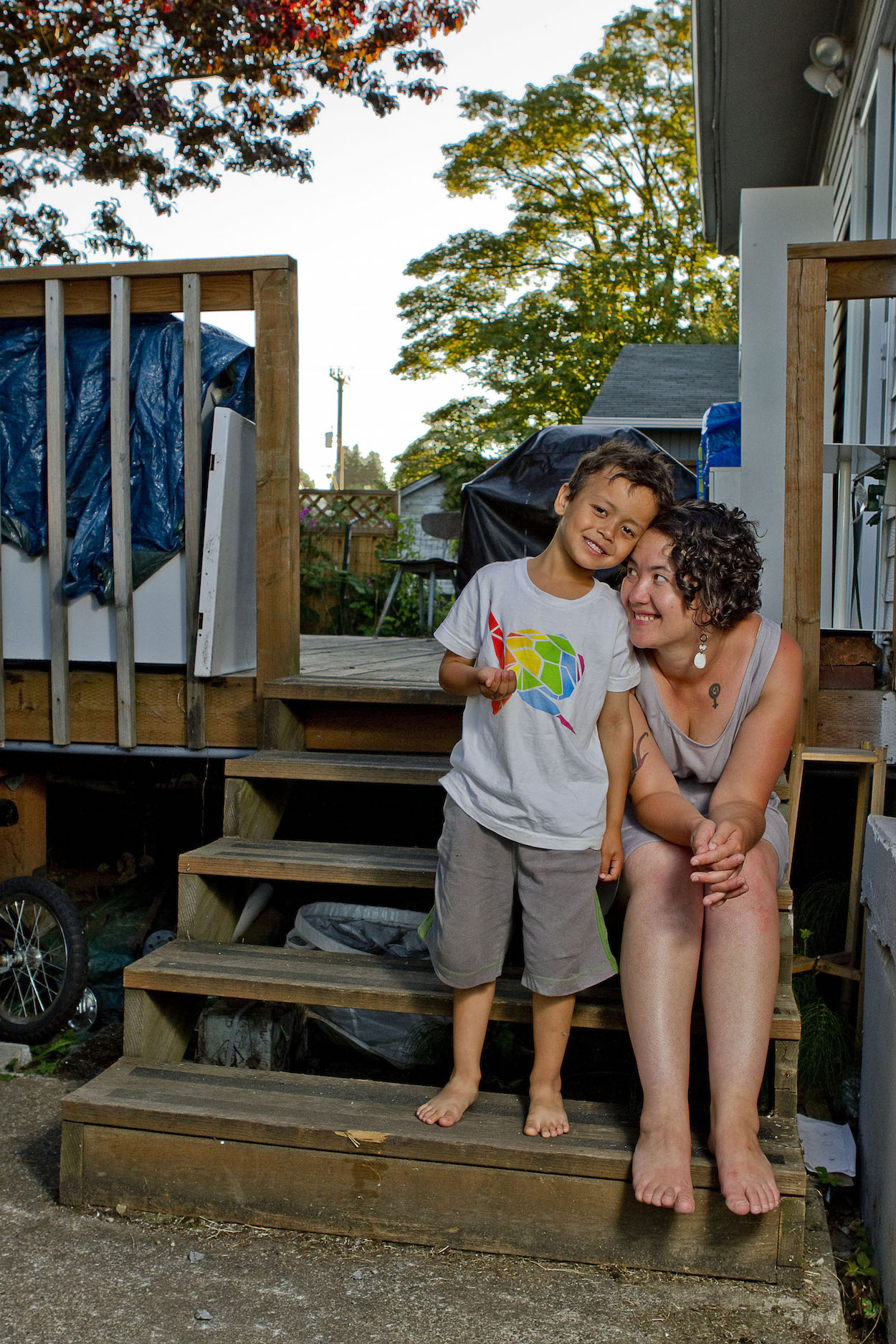 "Opportunities for safe, healthy, affordable homes are decreasing across Washington at alarming speeds," says Housing Alliance Executive Director Rachael Myers. "We knew this trend would happen. That's why we've been working to protect vulnerable renters and increase funding for affordable homes. While lawmakers failed to pass legislation to protect tenants this year, they still have an opportunity to invest in affordable homes before the special session is over."
While the lack of affordable housing is a large part of why homelessness rates are increasing in Washington, wages have also not kept pace with rising rents. The federal minimum wage has remained at $7.25 an hour without an increase since 2009, generating debate and calls to raise the wage both at the state and federal levels. In no state, even those where the minimum wage has been set above the federal standard, can a minimum wage renter working a 40-hour work week afford a one-bedroom rental unit at Fair Market Rent.
Working at the minimum wage of $9.47 in Washington, a family must have 1.8 wage earners working full-time, or one full-time earner working 73 hours a week to afford a modest one-bedroom apartment.
Affording a rental home continues to be difficult even in Seattle, which has the highest minimum wage in the country at $15. The one-bedroom fair market rent in the city is a whopping $1,150, the highest in the state. Someone earning $15/hour would need to work 59 hours per week or 1.5 full-time jobs to afford this rent.
This is why advocates continue to work at the federal level for national solutions to the nation's growing housing affordability crisis. The Housing Alliance joins with the National Low Income Housing Coalition in supporting the National Housing Trust Fund, which will provide communities with funds to create homes that are affordable for people at the lowest income levels.
You can view/download the entire report here.
Compare data from cities and counties to state data here.
---