Bill and Budget Tracker
Bill and Budget Tracker
2019 legislative session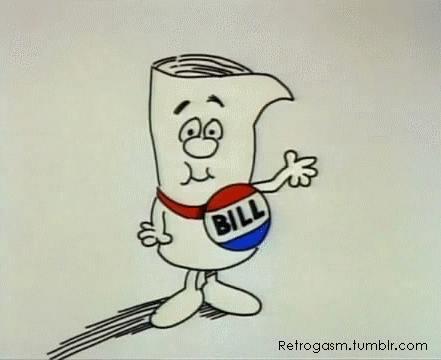 During the legislative session, our bill and budget tracker is meant to provide a quick look at the progress of the bills we're watching, including budgets as they are released. 
This page will be updated in early January to reflect what we're working on as the 2019 legislative session begins.
Learn more about our lead and support agendas at our State Advocacy Page.