With 500 people on our waitlist, King County needs HEN funds NOW
Posted August 28, 2018 - 9:28am
Christine Long, Housing and Essential Needs Program Manager (HEN) for King County.
The HEN program provides rental assistance, hygiene supplies, and transportation assistance to disabled adults statewide.
For the past 7 years, Washington state has been fortunate enough to have the Housing and Essential Needs program (HEN) as a practical, effective housing assistance platform for those with no income; who are disabled and unable to work. In King County alone, HEN has served over 10,000 single adults with temporary disabilities. However, these resources were not available to over 20,000 of the most vulnerable members in our community - those with long term mental and physical disabilities - until six months ago. The passing of House Bill 2667 in March 2018, with significant bipartisan support, allowed us to serve those transitioning from short to long –term disability programs. It prevented them from losing their housing at a time of great vulnerability and, due to an emergency clause, allowed HEN shops around the state to start enrolling those in need right away.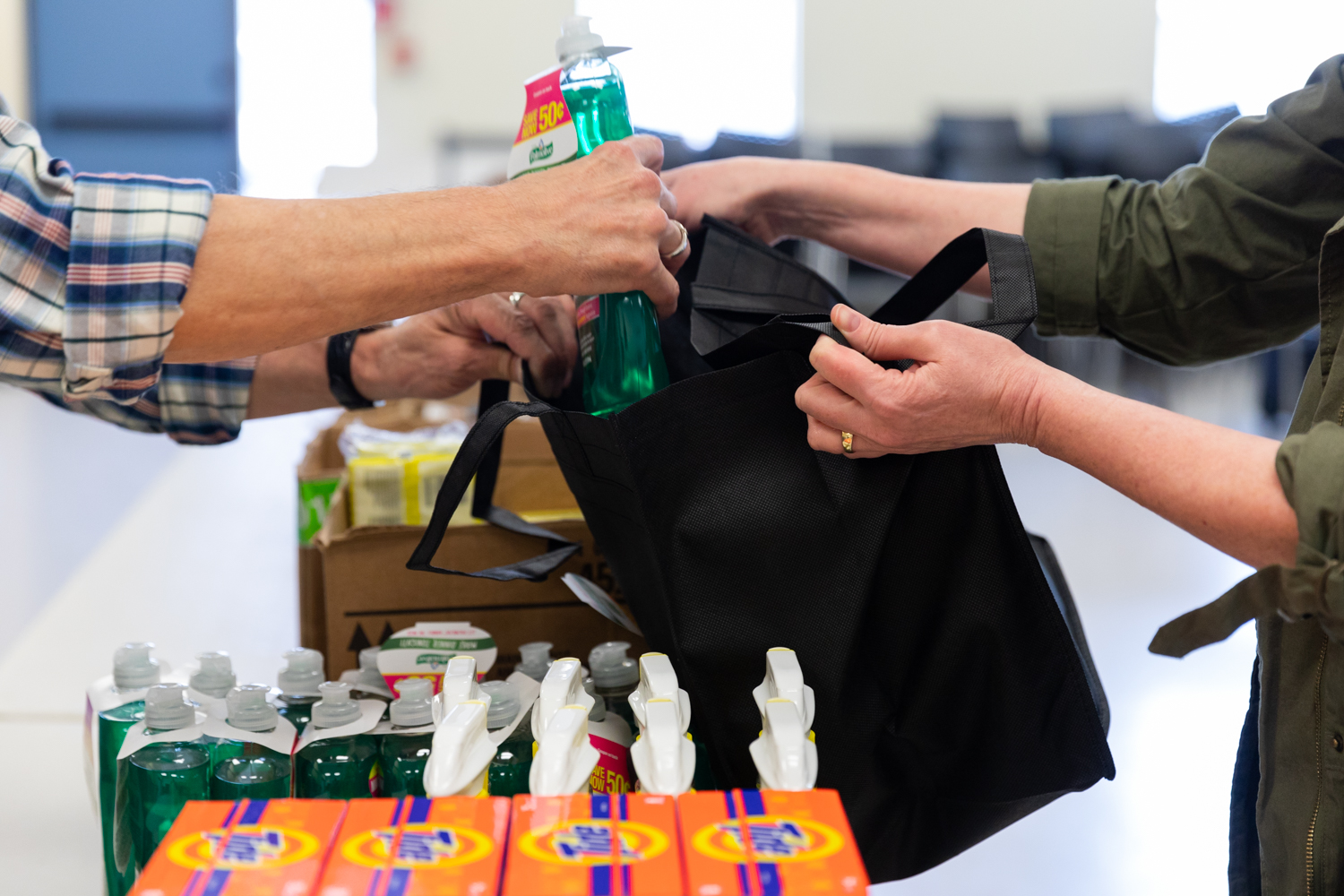 However, in a supplemental budget year, a funding increase wasn't on the table. Slowly, HEN programs filled all their enrollment slots and closed their doors, highlighting the dramatic unmet need for housing. As the July fiscal year started without new funds, our King County HEN program was forced to do something it has never done before and ceased new enrollments on July 9.
On that day, the front lobby opened at 7:30am as usual, the case workers arrived and turned on their computers, we all caught up on emails from the night before, and grabbed one more cup of coffee before the phone lines opened at 9am. Then, for the first time in the history of King County HEN, we spent seven hours telling over 130 disabled adults, with no rental safety nets or alternative aide, that we could not enroll them in the program. "Due to limited funding, we cannot accept any new clients at this time." The calls waiting to be answered rose to a constant high of 45 and no one could get a call in or out of the building for over four-and-a-half hours. Between the eight people on phones and the 130 plus callers, we dealt with shock, confusion, tears, frustration, and fear. One man I spoke with insisted that I was joking or how could he have invested so much effort in the process of getting enrolled only to be turned away from a service he was eligible for? Another called in sobbing because she was living outside with her young daughter and feared for their safety. Now, as we near the end of August, we have over 500 people eligible for HEN, on our list, waiting for services. As they wait, evictions are happening and homelessness continues.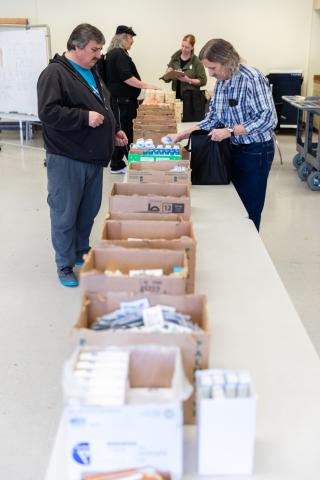 The statewide need for additional HEN funding reflects the ever-increasing need for homeless services and more affordable housing. In 2018, the McKinsey Report noted that more than 11,000 people are experiencing homelessness in King County alone, with a growth rate of 11% per year, and at least 22,000 households are seeking help from the County's homelessness services.[i] The report stated that, while funding has increased, it has not kept up with the growth in aggregate homelessness.[ii] Finding a home for those already listed as in need of housing would require $360 million-410 million per year. That's about double what the county currently spends.[iii]
The Legislature will have an opportunity to address this gap in funding for HEN when the next budget session opens in January 2019; however, there is no time to wait. The HEN program has demonstrated its ability time and time again as an effective intervention tool and cornerstone in our communities statewide. The program is ready and available to help as soon as funding hits our doors. I urge you to call the state's toll free Legislative hotline at 1-800-562-6000 and tell the Governor that this is an emergency and funding is required to help those in need now.