Been here a couple months, and want to say hi!
Hello! I'm Andrew Lewis-Lechner, and I'm excited to introduce myself as the new Development Director at the Washington Low Income Housing Alliance! In my new role, I'll primarily be responsible for expanding our member base, managing donor relationships and connecting the Housing Alliance with partners who can help us further our mission: to ensure that everyone in Washington has access to a safe, healthy, and affordable home. 
Image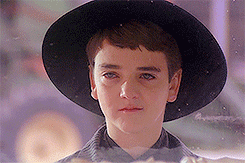 I grew up in northern Illinois, and went to college in northeastern Iowa. There were farm fields basically as far as you could see. It was very picturesque, in a Children of the Corn sort of way. When I wasn't hiding from he-who-walks-behind-the-rows, I was practicing my cello and trombone, or had my nose buried in a book. My parents are both teachers, and my we have union ties going back a long way in the family. Those connections and communities instilled in me a value of equity of opportunity and helped me see first hand the benefits of union jobs in terms of stability and a living wage. I was always taught about the benefits of collective action, and that we're stronger as a group then we are alone. For as long as I can remember, I've been motivated by a desire to make real, lasting change in the communities I have called home and I feel privileged to be able to work for housing justice on a daily basis.
I moved to the Pacific Northwest in 1999, and have been in the nonprofit sector basically my whole working life. Most recently, I was the Development Director for Courage360, a Tacoma based organization providing job training and housing services targeted to single parents working to increase their earning power and build stability for their families. From family self-sufficiency, to self-determination for the terminally ill, to international conflict resolution, I've found it a privilege to come to work every day for organizations that are shaping progressive change.
Image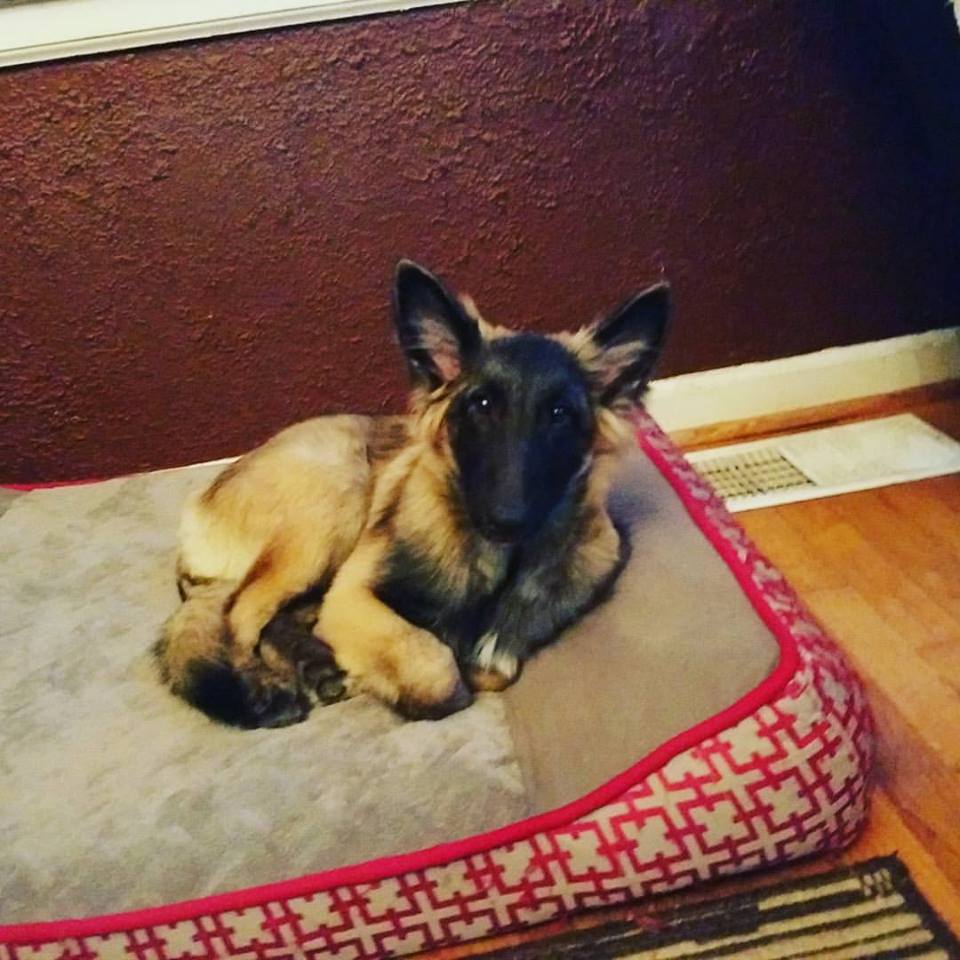 I'm excited to step in on some new membership drives for the Housing Alliance to help us more deeply connect to the broad groups of stakeholders statewide who are doing work on housing issues. When I'm not working to advance our mission, I'm rebuilding my vintage pinball machine, officiating roller derby, playing with my 5 month old Belgian Tervuren puppy or remodeling the tiny 1942 salt box house my partner and I share in Tacoma.
I'm lucky to be surrounded by talented, motivated and compassionate staff and leadership at the Housing Alliance, and I couldn't be happier to join the team!