There are no open positions at this time. Check back later! 
---
Image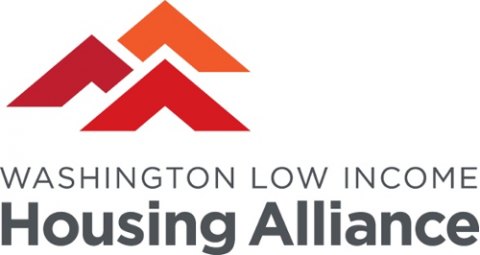 About The Washington Low Income Housing Alliance: The Housing Alliance is a 501(c)(3) that develops and advocates for public policy solutions to Washington's affordable housing and homelessness challenges. Our organizational members include housing and service providers across the state, and we mobilize those organizations plus a broad base of individuals to advocate for solutions.  
The Housing Action Fund is the political voice in Washington for expanding access to affordable homes and solutions to homelessness. We are a 501(c)(4) that educates voters, promotes strategic public policy, and supports candidates who share our vision that all Washington residents have the opportunity to live in safe, healthy, affordable homes in thriving communities.  
We believe that achieving our mission of affordable homes for all requires an awareness of current and historical forms of institutional oppression, and a commitment to working toward becoming a fully equitable and anti-racist organization. Institutional oppression can take many forms – from the redlining that once prevented African American families from purchasing homes using federally-backed mortgages to the legal discrimination that occurs today, which allows landlords to deny tenancy. We are committed to critically examining how power dynamics and privileges impact individuals, communities, and larger systems. We practice a commitment to dismantling systemic, institutional and personal experiences of oppression in regard to both process (how we work) and product (what we work on), to help create conditions in which all people have opportunity to thrive.