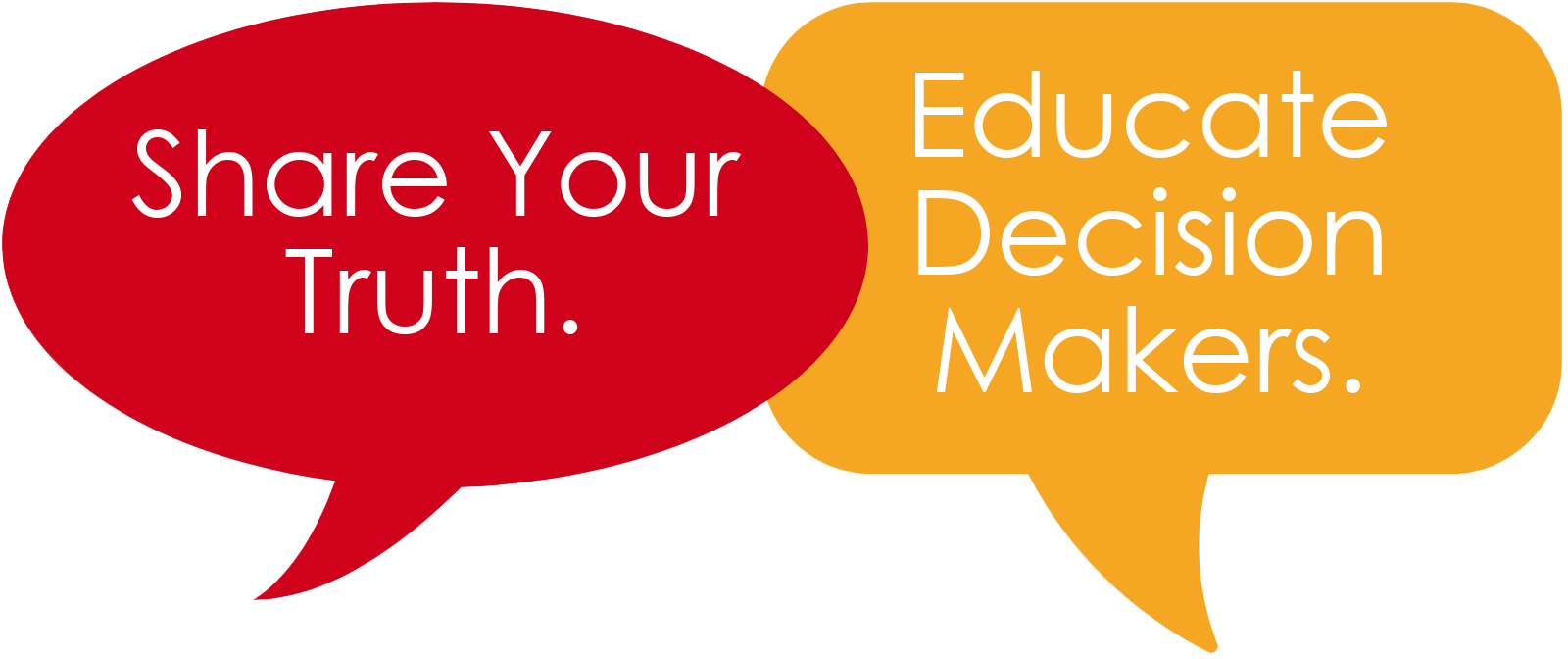 Do you have personal experience with eviction, unstable housing, or homelessness? Has your life greatly improved as a result of living in a home that you can afford?
If so, your personal story is powerful. And, it has the potential to influence the way lawmakers think about affordable homes and tenant rights.
Click here to share your story with us and be a powerful force for change!